Ijmete Kudasai Henrietta
1989 / 51m - Japan
Drama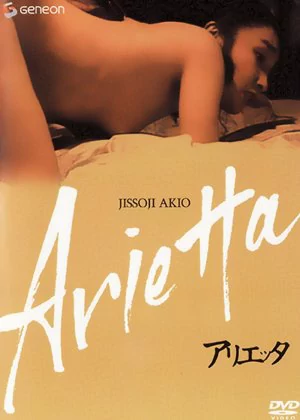 A more straightforward pinku from Jissoji. I'm not entirely surprised he directed a film like this, it's not all that far removed from some of his other work, but without the added appeal it feels quite bare bones and Jissoji doesn't really do that much to break outside the boundaries of the genre.
A middle-aged woman finds herself in quite a bit of trouble when she can't pay back the debt her husband accumulated. There are no good jobs for women like her, she can't even find work in a bar. As a final resort, she joins an SM club. After a short introduction, she has to make good on her own.
The setup of the film isn't too bad, but the production feels pretty cheap and none of Jissoji's usual traits manage to shine through. I guess the acting is above average for this type of production, the drama is mildly effective, and it's certainly not as sleazy as some others, but Jissoji is obviously capable of much better.