La Virgen de Agosto
2019 / 125m - Spain
Drama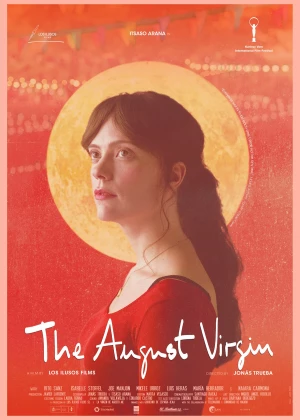 A pleasant slice-of-life drama, that moved just a little too slow for my taste. The lead character didn't really win me over either, but the laid-back atmosphere was nice and the summary Madrilanian setting surely helped with the appeal. Thirty minutes shorter would've made a real difference though.
A young thirty-something woman decides to stay put during her summer holiday. While her friends are moving away to cooler areas, she remains in a blistering hot Madrid, reconnecting with old friends and seeking out new connections to make better sense of her life, and ultimately herself.
Itsaso Arana does a great job as the lead, it's just that her character didn't really appeal to me. The meandering camera work is fine, and the soundtrack consists mostly of ambient sounds, but none of it is particularly memorable. It's not a bad film, it just missed something to pull me in.