2022 / 108m - USA
Drama, Horror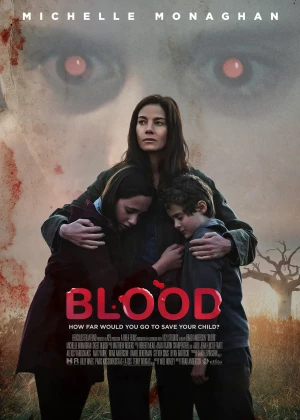 Brad Anderson's latest offers a slightly more realistic take on the horror genre. Don't go in expecting too much gore or straight-up tension, Anderson goes for a slow build-up and an increasingly disturbing atmosphere. It's the drama that drives the horror, not the other way around.
Jess is trying to pick up her life after her husband divorced her. She moves into the house of her late aunt with her two kids, but after only two weeks there her son's dog runs off. The dog returns the next day and immediately attacks them. Jess' son is badly hurt but recovers in the hospital after drinking human blood.
The film is helped by some solid performances and Anderson's direction is on point. The concept is a bit simple though and the drama may be a little much for a genre film. A better balance between the drama and horror elements would've been better, but if you like a more subdued take on horror, you won't be disappointed.