2017 / 75m - Italy
Thriller, Drama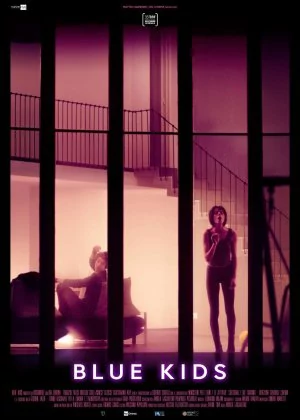 A somewhat inconspicuous but well executed mix of thriller and drama elements. Blue Kids is maybe a little too short and noncommittal to leave a really big impression, at the same time it's a film without any obvious weaknesses that kept the intrigue high from start to finish.
Claire and Gianmaria are brother and sister. They have a strong bond, but don't quite fit in with the rest of the world. Rather than settle for a simple life, they prefer to steal and deceive in order to earn money. When their mother dies their inheritance goes to her husband, it comes as no surprise that the two siblings had something else in mind.
The performances are solid, the cinematography is clean (with several stand-out moments) and the soundtrack is moody. The characters are a little flimsy though and while the pacing is perfect, the story itself lacks direction. It's a fine film, quality filler that is easy to slot in because of its short runtime, but too light to be truly memorable.