Zui Jia Bo Sha
1978 / 78m - Hong Kong
Action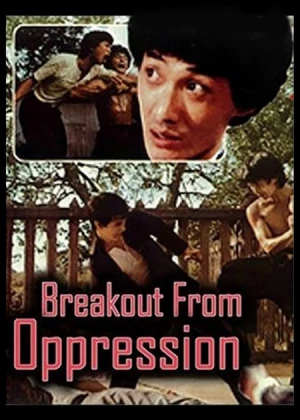 One of the few Chia-Liang Liu films that had escaped me so far. While it's nice to finally catch up with it, the quality of the release was pretty dire and probably did have some effect on my overall impression. That said, it's clearly not one of Liu's best films, so while a restoration may help, it's not suddenly going to turn this into a martial arts classic.
A young letter carrier roams the countryside and is troubled by some corrupt cops. When he enters a nearby village her sees three men darting off. He hears from a woman both her daughters were killed, so he assumes the men had something to do with their murder. He chases them down, but there's more to the story.
Gordon Liu still had hair, that's how old this film is. The martial arts scenes are pretty decent, but nothing quite as slick or polished compared to Liu's more prestigious films. The plot is pretty simple and the presentation could've used a little extra effort. Pure martial arts filler, that just happens to be directed by one of the most lauded directors in the business.