2017 / 118m - USA
Romance, Thriller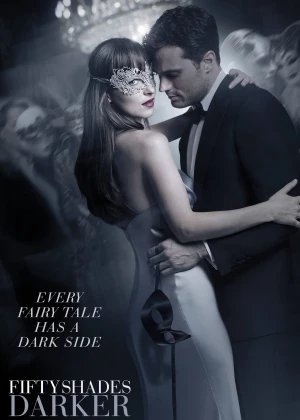 The sequel. While I could understand the first film making a good buck (the book was immensely popular after all), I was way more surprised this sequel actually landed on its legs. The first film was pretty bland, yet people still turned up for this equally uninteresting follow-up. Remarkable indeed.
Anna and Christian are separated, but not for long. Christian can't live without her and he vows to break with his old life. It will take time and some adjusting, but Anna is willing to give him a second chance. Things get tricky when demons of Christian's past return and complicate his relationship with Anna.
This is like watching a Takashi Ishii film for American housewives. It tries to be a kinky romance, but it's all very cheesy and dull, the leads in particular. Anna and Christian are truly dumb characters, and their relationship is laughable. That's now something a romantic film can survive. Not good.