Hotaru
2000 / 164m - Japan
Drama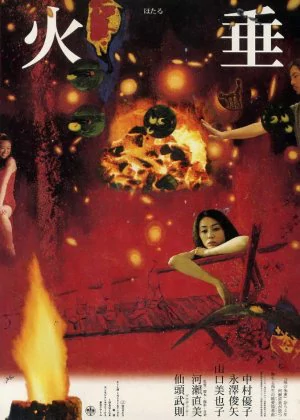 One of Kawase's earliest feature films (though she already had a slew of documentaries behind her name), that has remained elusive for quite a while. I'm not sure why, as this is effectively one of her better dramas I've seen so far. It's a bit long (obviously), but it never felt forced or contrived.
After a rather tough period in her life, Ayako decides to go back to her hometown. She wants to see her grandma, but right before she gets there her grandma dies. Ayako's sister isn't doing too well either, she is suffering from cancer and has no real chance of survival. Ayako wants to stick around and give new meaning to her life.
The performances are strong, the drama is a little heavy but the slow pacing gives the audience time to come to grips with the characters and everything that is happening to them. The town and its local folklore makes for a beautiful setting. The final hour could've been a bit tighter, but I liked this one a lot.