Siworae
2000 / 105m - South Korea
Romance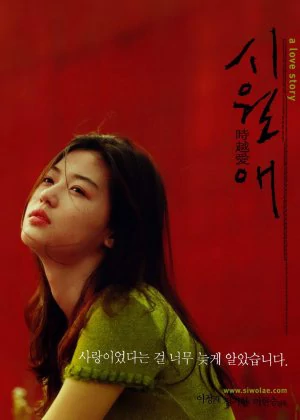 Il Mare is a decent South-Korean romance with a slightly fantastical twist. It adds an extra layer of intrigue, though in the end it doesn't really change the fact that this is a pretty standard romance, with two star-crossed lovers who are pining for each other from an insurmountable distance.
When a woman moves out of her peculiar house near the coast she leaves behind a note for the following owner. What happens is that the previous owner of the house receives the note. As both are somewhat lonely, they continue their conversation even though they're not exactly sure what is going on.
Hyun-seung Lee does a decent job here, but his style often borders on kitsch. The cinematography is nice, performances are solid, and the score is decent, even so the romance never truly blossoms and the threat of cheap sentiment is never far off. Lee manages to keep his film on the rails, but only barely.