2023 / 85m - UK
Documentary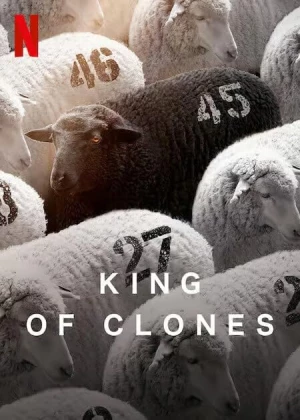 A documentary about one of South Korea's most notorious scientists. Hwang Woo-suk became famous for his work on stem cell research (and cloning), but it would also become his downfall. The big pull of this documentary is that the subject was actually willing to give a proper interview.
Hwang Woo-suk's ethics are at the center of the film, but the makers don't really do much with it. We get a voice-over that is eager to sensationalize his fall from grace, and we get two tangentially related stories (one about camels, the other about a cloned dog), but there's little cohesion, and many topics are never explored in depth.
Still, it's nice to see Woo-suk given a proper, openhearted interview, not looking to blame others or ignoring his own responsibility in the matter. His take on science is just a little different from the Western one. Making a good doc is not easy, but I feel the quality baseline should be higher than it was here.