2021 / 90m - UK
Documentary, Music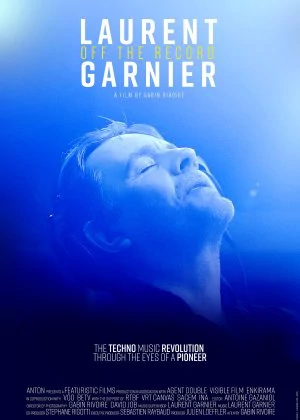 Techno isn't my musical homecoming, but it is a nice holiday vacation, and so I was pretty interested to see that one of the biggest names in the scene got his own documentary. Certainly when I noticed the people being interviewed. There are the usual suspects of course, but also much more underground artists like Manu le Malin and Lenny Dee. Luckily, this portrait of Garnier (and the rise of techno in Europe in general) didn't disappoint.
Like most of these docs, it does become quite clear that it's impossible to cover the various European scenes in the span of a single feature-length film. They are each so different, with their own local myths, legends, and history, that it just doesn't fit. I was still happy to see nods to the Dutch, Belgian and German scenes, but the main focus is Garnier's own techno niche.
The film does manage to touch on various core electronic concepts (club culture, faceless artists, societal stigma) while showing a bit more of the person that is Lauren Garnier, even when he keeps his family life very private. Off the Record is a pretty balanced, respectful, and well-made doc, and I certainly wouldn't mind seeing more of this, covering similarly influential artists from different scenes. Good stuff.