Umibe no Ria
2017 / 105m - Japan
Drama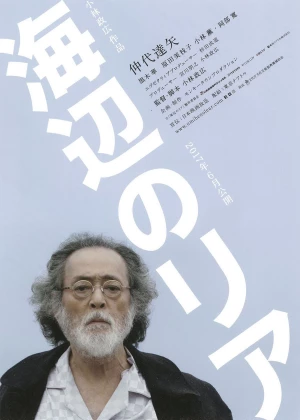 Masahiro Kobayashi's final film is a fine goodbye to cinema, though a little too theatrical in nature to be a true personal favorite. In that way, it's a bit like Drive My Car, only Lear on the Shore never really made it outside of Japan. Fans of Hamaguchi (and Kobayashi of course) should do well to seek it out.
Kuwahata was once a famous actor, but life got the better of him. Old age and growing signs of dementia make it impossible for him to live by himself, so his daughter sends him off to a retirement home. The first chance Kuwahata gets he escapes from the place. The first one to find him is a daughter from another marriage.
The dialogues are quite construed and the drama is a little overdone in places, but the performances are strong and the cinematography & setting are surprisingly captivating. With a little extra tweaking, this could've been a film I truly loved, but Kobayashi did well here. A fine film to end a career on.