Lixaing De Ganqing Xian
1991 / 51m - Taiwan
Drama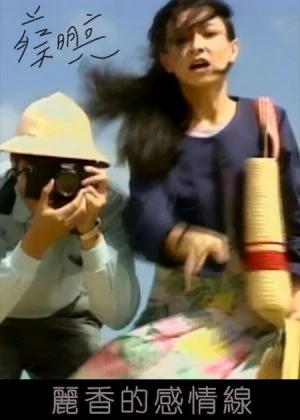 I've seen a bunch of Tsai's pre-cinema films now and though somewhat relevant to the filmmaker he would become, these TV dramas aren't all that great. You see flashes of Tsai's later self, but the poor production values and lacking cinematic appeal really hamper the enjoyment for me.
With only 50 minutes on the counter, Tsai sticks with a very simple narrative. The film follows a budding love story between a factory worker and a widowed factory manager. Tsai documents the highs and lows at the start of their relationship, and that's all you're getting from this film.
The performances aren't great, the cinematography is mostly functional, the soundtrack feels tacked on, and the romance never truly grabbed me. It's nice to see traces of Tsai's lingering style, and it's a touch better than your average TV drama, but it doesn't begin to compare to his later films.