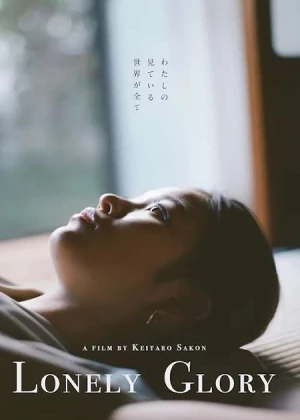 A sweet and delicate Japanese drama that fails to cash in on its very strong opening scene. It's a shame that Lonely Glory doesn't keep its sole focus on the lead but opens things up by including her brothers and sister. Fans of the genre will find a confident film from a promising director, though also a film that fails to rise above its peers.
Haruka is going through a rough period. She is fired from her job for being too straightforward, and soon after her mother dies, leaving the family business without an immediate successor. Haruka wants to close down the shop and sell the house, but her siblings don't want to bury their parents' legacy right away.
Haruka is an interesting character and I would've preferred for the film to focus on her story. Instead, three extra characters are added, each with their own troubles. The cinematography is nice, so is the score and the performances are very good. It's a more than solid film, but there are so many of these and Sakon didn't do enough to set it apart.