Bin Yun Haang Ze
2022 / 113m - Hong Kong
Crime, Thriller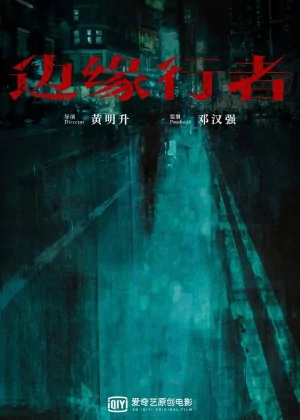 A somewhat feeble attempt to revive the Triad/police thrillers. It's clear that these films aren't purely Hong Kong anymore, even though they are presented as such. There's a lot of Chinese power backing these films nowadays, which explains the somewhat laughable ending (where the English are portrayed as the ultimate evil).
Lok is an undercover policeman. He has infiltrated a Triad gang in order to investigate the surge in drug trafficking, but the closer he gets to his goal, the more apparent it becomes that the Triads are getting help from someone inside the police force. Lok will have to be careful if he wants to blow open the entire operation.
There are many familiar faces, and the film is eager to relive past successes (like the Young and Dangerous series, the Internal Affairs films, and Election), but Man on the Edge never really reaches that same level. There are some proper action scenes and all the tropes are present, but it simply wasn't the lean package you'd expect from a Hong Kong crime flick.