2018 / 33m - The Netherlands
Documentary, Music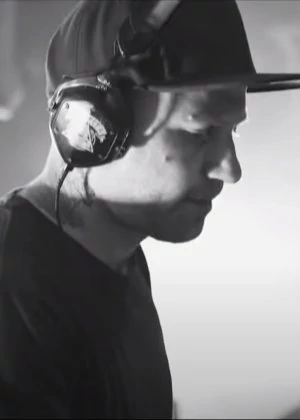 An ode to the PRSPCT music label. It's only a short documentary and no doubt commissioned, but since it documents a tiny underground niche of the music scene that doesn't get too much attention otherwise there's definitely value in it. Some affinity with the scene is definitely handy, though adventurous music fans are sure to get something out of this too.
The film follows Gareth de Wijk, aka Trasher, the man behind the PRSPCT label. It details how he evolved from punk and drum 'n bass to the crossbreed/hardcore sound that now defines the label. Some of its most prominent resident artists get a little screen time, and we follow how they prepare for their big 15 years of PRSPCT celebration.
The short runtime makes it difficult to really delve into things, but it's nice to learn about the faces behind the label, its rebellious origins and the drive/love for the scene. On the other hand, the "one big happy family" narrative isn't all that original and their claims to fame are pretty standard too. Still, I'm happy this was made, informative and fun.