2022 / 30m - Japan
Comedy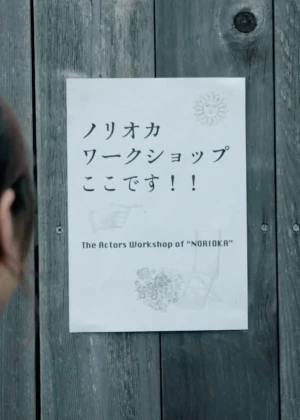 Katsuhito Ishii's most recent work. It's disheartening to see what kind of films he's making these days, but at least he's still out there, making them. Norioka's Workshop is a very small indie project that runs only 30 minutes long. It's a rather fun film, but it's incomparable to the work that made him big.
Norioka is a middling actor. To get more validation, he organizes a workshop, hoping to attract younger actors to who he can teach what he knows. One day two young women stand on his doorstep, ready for their lesson. Nami is polite and ready to accept him as her teacher, but Maki has her doubts and isn't afraid to express them.
Three actors, a single location, and a basic premise that is explored over the course of 30 minutes. It's a fun enough short film, but it hardly stands out and it lacks the crazy and the kooky that made Ishii's earlier work so special. Here's to hoping he can secure bigger budgets again in the future, he's simply too good to be making these kind of films.