Purachina Dêta
2013 / 133m - Japan
Crime, Sci-fi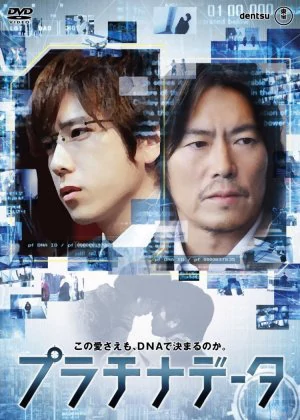 A crime mystery spruced up with minor sci-fi elements. Though it seems to be an original film, it still felt like a feature episode of an existing TV series. Ohtomo does his best to elevate the material and there are some above average moments, but Platinum Data is not really up there with his best work.
The Japanese government has a DNA-mapping program that helps them solve crimes. Everybody is convinced this system will lead to a better society, until the inventor of the system is suddenly being accused of murder. Something is not right and detective Reiji is put on the cast to find out who is gaming the system.
Apart from the slightly futuristic elements, this is really just a police/crime flick with its share of twists and turns to keep things interesting. The cinematography is decent but basic, the plot is okay, and the performances are sufficient, but there's nothing here that really stands out.