Uta
1972 / 138m - Japan
Drama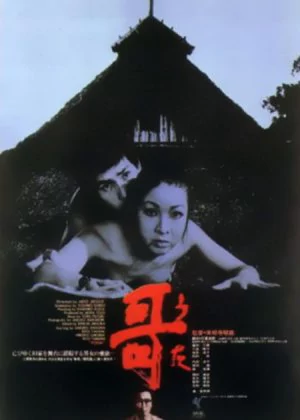 A slightly disappointing film from Jissôji. So far I've been very impressed by his work, even his slightly older films. Poem was the first pre-80s film I watched from him and it's the first one that didn't really captivate me. Maybe because it was too grounded in the arthouse scene, where his later films have stronger genre elements.
The film follows the demise of the Moriyama family, a notable and wealthy house. Ihee, the head of the family, is worried about his legacy, as none of his sons seem worthy to follow in his footsteps. He gets suspicious when Toru (his second son) weasels his way back into their lives and starts asking questions about his family's wealth.
The stark black & white cinematography is interesting, so is the way Jissôji plays with the soundtrack, but the pacing is quite slow and by itself the styling isn't remarkable enough to carry the film. There's definitely beauty here and Jissôji shows he's a talented director, but it's not quite enough to justify the runtime and the pacing.