Mizu no nai Puuru
1982 / 103m - Japan
Crime, Drama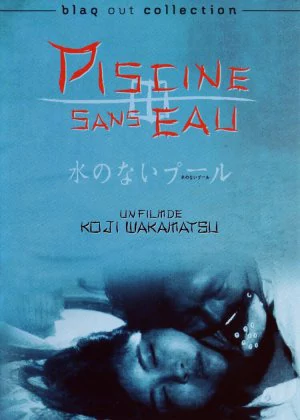 A bit of a disappointment. At least on paper, this sounded like a vintage Wakamatsu. Many of his signature elements are there, but somewhere along the line, he lost his energy. He regained some of that during a late-career comeback, just beware that his 80s and 90s work isn't quite on the same level.
A married man feels unhappy about his life. When one day he is witness to a rape, he steps in and manages to free the woman, saving her from her assailant. This invigorates him so much that he begins to stalk the woman. His behavior gets increasingly worse until he finally crosses the line and invades her home.
The premise was certainly interesting enough, and things do ramp up towards the finale, but the styling was bland and there was too much focus on the narrative side of things. The runtime's also a bit too long for a rather simple film like this. Not the kind of cinema I want Wakamatsu to make.