2020 / 94m - Hong Kong
Thriller, Horror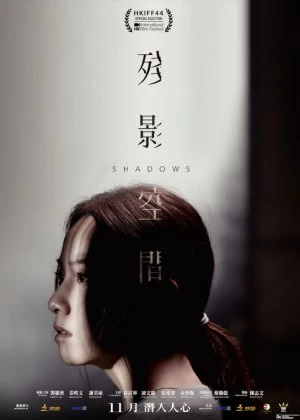 A fine psychological thriller with some pretty gruesome imagery. Not really the kind of film you'd expect to see coming out of Hong Kong. Maybe that's one of the perks of an industry in shambles, maybe it's because director Glenn Chan is actually from Singapore, but the result is pretty cool regardless.
The plot revolves around Ching, a psychiatrist with the peculiar skill to dive into people's unconsciousness. When she is called to evaluate a lauded social worker who just killed his entire family and tried to commit suicide afterwards, she starts suspecting a fellow psychiatrist of messing with this patient's minds.
The police investigation is a little plain, but solid performances by Stephy Tang and Philip Keung are a big plus, some gruesome kills pull the film straight into horror territory and the neat score and cinematography give it some extra shine. It may lack the excellence of a true masterpiece, but it's prime filler for genre fans.