2018 / 90m - UK
Mystery, Horror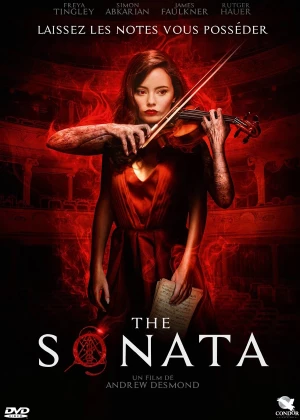 A decent music-inspired horror film. It's more of a dark mystery really, with slight Gothic overtones, but the second half pushes it into horror territory. Don't expect anything too gruesome or scary, but if you care for moody horror that is all about creating a haunting atmosphere, this is a pretty safe bet.
Rose is a prodigy violinist. One day word arrives that her father died, a man she hasn't seen since he left her when she was just 14 months old. He left her a mansion in France. When Rose goes there to find clues about the man she never knew, she discovers an unfinished violin sonata.
The Sonata is not a very complex, nor a very original film, but the execution is on point. Desmond slowly reveals the mystery, the setting is pleasant and the performances are solid. It's the definition of horror filler, a film that doesn't offer anything new, doesn't stand out in any way, but still delivers on its promise.