---
1996 / 87m - France
Comedy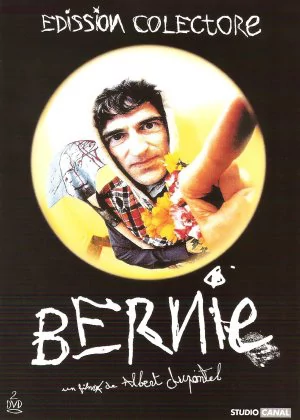 ---
Adieu les Cons
2020 / 87m - France
Romance, Comedy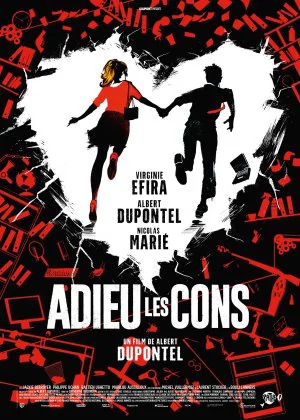 A pleasant mix of magic realism and dark comedy. Bye Bye Morons is a nice reminder that I have some catching up to do, as I've missed all of Dupontel's films since his directorial debut. It's not a film without flaws, but they are minor and can't take away from the film's other qualities. And rest assured, they're plenty.
Read all

When Suze is told she's dying, she wants to right a past wrong by finding the boy she gave up for adoption. At the adoption agency they don't seem able to help her, but then she runs into Jean-Baptiste. He just failed to kill himself, hurting some of his colleagues in the process. Suze kidnaps him, hoping he can help her out.

The first hour could've been just that little darker and edgier, other than that I have no real complaints. Performances are solid, the styling is polished and there's an unpredictability that keeps things interesting. The ending is on point too. A very charming, memorable and fun film, that stops just short of excellence.
9 Mois Ferme
2013 / 82m - France
Comedy, Crime, Mystery