---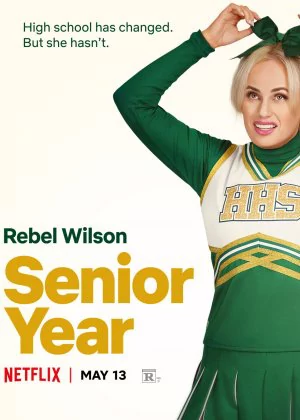 Mediocre American high school comedy, that wants to be contemporary and pay homage to the 90s at the same time. That means you're getting some woke jokes, a ton of 90s/early 00s teen pop references and some mediocre drama that doesn't make much sense and misses the mark completely.
Read all

Stephanie looks up to the popular kids, being considered a freak herself. She commits to becoming the most popular girl in school, right when she's about to succeed she gets into a cheerleading accident and slips into a 20-year coma. When she wakes up, the world is a very different place.

Rebel Wilson is decent, but she's had funnier parts. Some of the secondary characters are nice, but they generally don't get enough screen time. The jokes are a bit bland, the pop references tired, the runtime too long for a simple high school comedy. Not the most terrible film in the genre, but hardly worth the trouble.