---
It
2017 / 135m - USA
Horror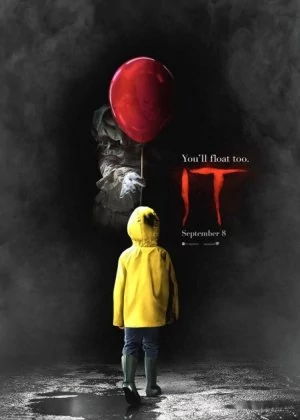 Holds up pretty well. A solid cast of young actors, an exceptional performance by Bill Skarsgård and some very nicely executed horror scenes. The film is still a little too long and the scares have lots a little of their impact the second time around, but it's still a very worthy adaptation of one of King's most notorious books.
2013 / 100m - Canada
Horror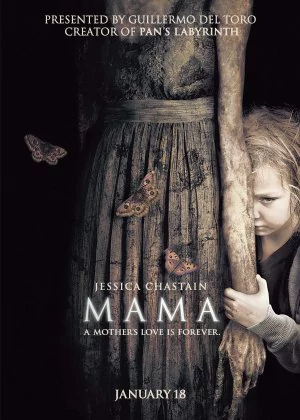 ---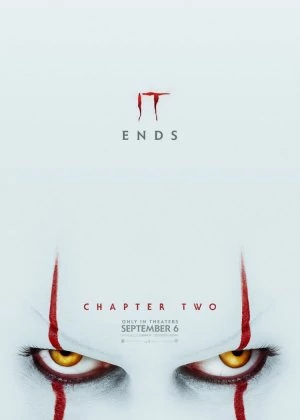 A sequel from a director that got a little too confident over time. After all the praise for the first film, this is just more of the same, only everything is just slightly less impressive. Too long, not quite as scary any more and with an adult cast that isn't quite as involved. Not a bad film, just a little disappointing after the first one.