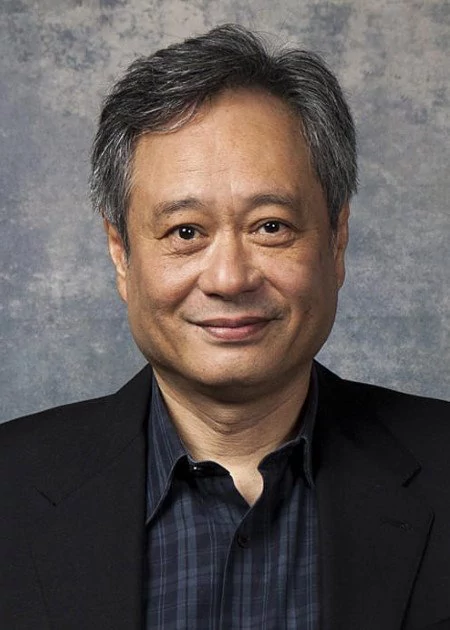 nationality
Taiwan - 69 years old
One of the few Taiwanese directors who made it in the US. Personally I'm not a big fan of Lee's overly sentimental and often garish style, but he's proven himself a popular director in many genres, so at least he's worth a try.
---
Yin Shi Nan Nu
1994 / 124m - Taiwan
Comedy, Drama, Romance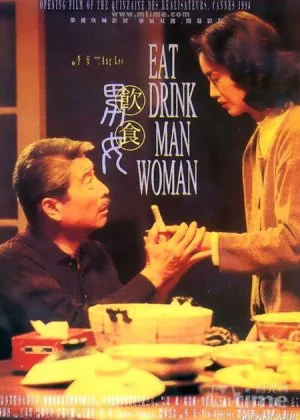 ---
2019 / 117m - USA
Sci-fi, Action
Plot, sci-fi elements and drama all are kind of mediocre, but the film has a handful of truly outstanding action scenes that make it very watchable indeed. The CG to create Smith's younger self isn't flawless, but isn't really distracting either. A pretty decent blockbuster, especially with Lee directing, but nothing truly great.
2012 / 127m - USA
Drama, Adventure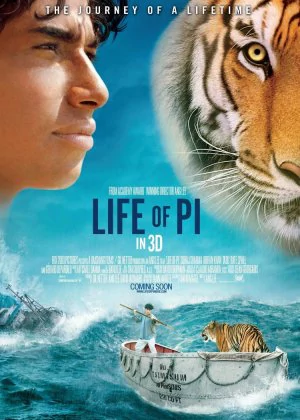 ---
Se, Jie
2007 / 157m - Taiwan
Drama, Thriller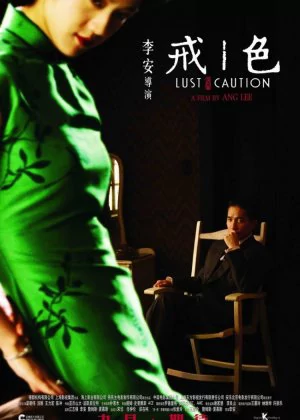 Wo Hu Cang Long
2000 / 120m - Taiwan
Action, Adventure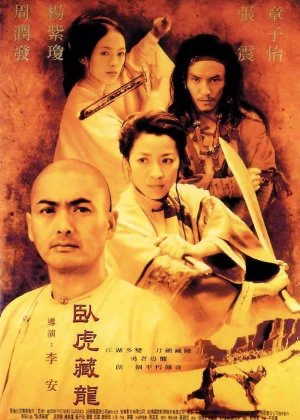 Tui Shou
1992 / 105m - Taiwan
Comedy, Drama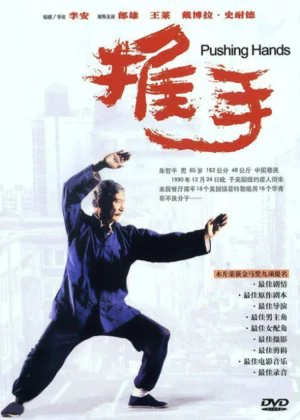 ---
2009 / 120m - USA
Comedy, Music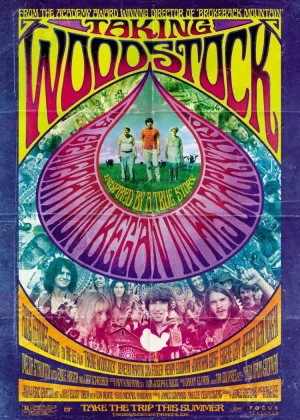 Xi Yan
1993 / 106m - Taiwan
Comedy, Romance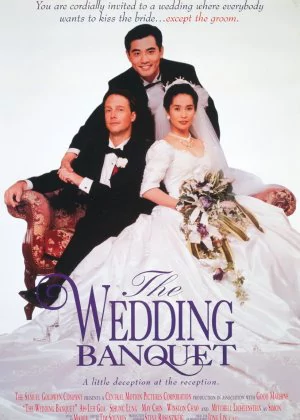 ---
2005 / 134m - USA
Drama, Romance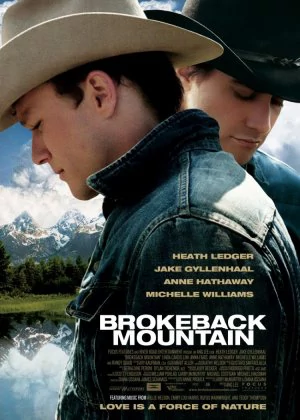 Early Marvel film, directed by Ang Lee. It's an impossible match of course, as a result the film is terrible. Lee lacks the skills to make a fun and frivolous superhero flick, Marvel lacked the budget to make it at least some kind of technical feat. It's long, badly acted, boring and way too serious.
---
1995 / 136m - UK
Drama, Romance