---
1976 / 105m - Spain
Drama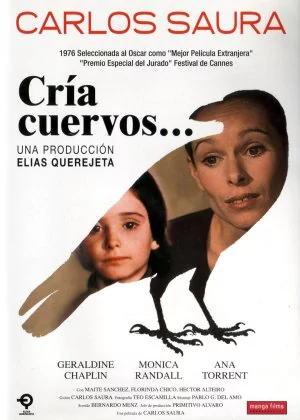 A decent but somewhat uneventful Spanish drama. It all depends on how involved you are with the characters, those don't tend to be the dramas that pull me in. The film lacks the necessary visual flair, and the attempts to elevate it with the soundtrack were largely unsuccessful.
Read all

At the end of Franco's reign, the young Ana loses both her parents. She is orphaned and together with her two sisters she goes to live with an older aunt. Ana has a hard time adjusting to her new life, and she daydreams about her parents, so much that dream and reality start to converge.

The acting is decent and the drama pleasant, but the film doesn't really go beyond its premise. The cinematography felt a bit murky and the music wasn't really to my taste, even though director Saura made a clear effort. It's not a bad film, it just left me pretty cold, which isn't what I want from a drama.