---
Historias Mínimas
2002 / 92m - Argentina
Comedy, Drama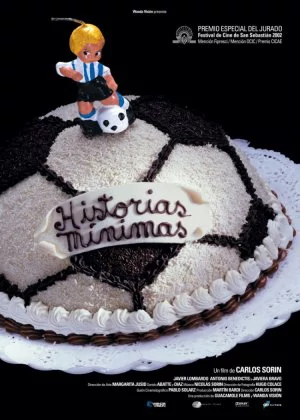 Foreign cinema can be a real adventure, at other times it's just mediocre films in a foreign language. Intimate Stories is the latter. On paper, it sounded like a fun and potentially exciting project, but the actual film is rather drab and expected, nothing like the dreamy voyage through Patagonia it promised to be.
Read all

Three people are traveling on the same road to the big city, they all have their own story to tell. An old man is looking for his runaway dog, a woman wants to be part of a TV game show and a father wants to surprise a kid with a fancy cake. The road and scenery binds their stories together.

It's a pretty typical drama, but it's clear the film wanted to be a bit lighter, more frivolous, poetic even. The lackluster direction, lack of polish and limited performances make sure Intimate Stories never makes good on that promise. It's not the worst film, it has its heart in the right place, but the execution is poor and forgettable.