---
2020 / 79m - USA
Documentary, Music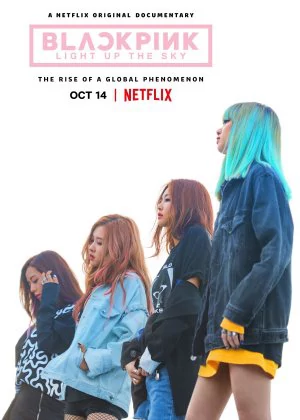 Not so much a documentary about the group, but at introduction into the Blackpink brand. I was aware of the hype, I've also run into a video or two of them, but was otherwise completely unaware of who they were. This documentary didn't do much to change that.
Read all

Blackpink is a Korean girl group. That means their music, looks, videos and shows are hyper produced, the girls are just the face of the brand. Rather than show the whole story, the documentary simply focuses on the four girls (and the music producer), detailing where they came from and how they experienced their rise to fame.

You could do this doc with 10 different K-Pop groups and the result would always be the same. The personal stories are cookie cutter, the music is bland, the nitty-gritty behind their success well hidden from view. This is simply promo material for people who are already fans, or an introductory video for those who have never heard of Blackpink.