---
Ai Qing Zhang Sheng Yi Qie
2006 / 90m - Malaysia
Romance, Drama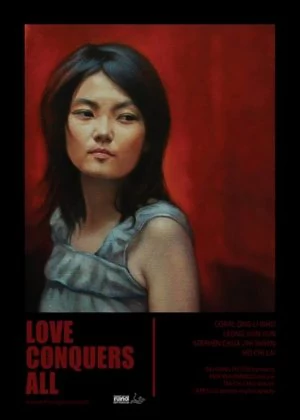 One of those films that exemplified the rise of DV and its impact on drama cinema. With no budget to speak of, Chui Mui Tan made a film that would've otherwise been impossible to make. Fifteen years later its impact may have been seriously diminished, but back then it won her a prestigious Tiger Award.
Read all

Ah Ping is a young girl who moved from the countryside to Kuala Lumpur. There she meets John, a city boy who takes a liking to her. Ping already has a boyfriend in Penang, but John is steadfast and keeps following her around. Ping finally caves, but she then finds out that there's a darker side to John.

The first scene shows Ping on the bus to Kuala Lumpur. She needs to switch seats with an old man who has an headache, which takes her about 5 minutes. Tan observes. That's pretty much what you're getting, 90 minutes long. The DV cinematography is voyeuristic, putting the audience very close to its protagonists, but the film itself is quite low on actual drama. Love Conquers all offers solid slice of life entertainment, but be prepared for a sluggish film.
---
Nan Fang Lai Xin
2013 / 105m - Malaysia
Drama - Anthology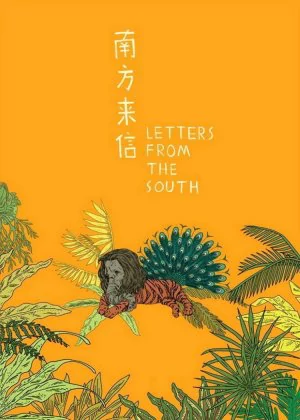 I'm quite partial to anthology films, as they allow directors to go a little crazy. Because they are comprised of several shorts, these projects allow for a little more risk. One or two failed entries don't necessarily mean a failed film. For the larger part, anthology films deliver, but only when the directors are willing to play.
Read all

Letters from the South was a bit disappointing though. For the larger part it's just run-of-the-mill arthouse shorts that don't offer anything unusual or memorable. Aditya Assarat, Sun Koh and Midi Z are interesting names on paper, but their entries felt muddled, unadventurous and a little lazy.

Royston Tan's execution is better, but not up to par with his feature films. Tsai on the other hand delivers the biggest disappointment of the bunch (a prelude to Journey to the West). The only one who rose above the pack here was Chui Mui Tan, delivering a challenging and beautiful little film that stands in shrill contrast with the other entries. I expected more from this film.