---
2018 / 104m - USA
Adventure, Comedy, Fantasy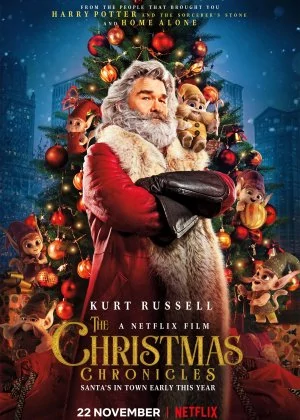 Bog standard Christmas film with some annoying attempts to modernize things. Russell sucks as santa, the kids are intolerable and the story is rather longwinded. There's also some atrocious animation and a cheesy ending. I'm sure this was an honest attempt to make a modern Christmas classic, it just didn't work.
---
2016 / 97m - USA
Comedy, Adventure - Animation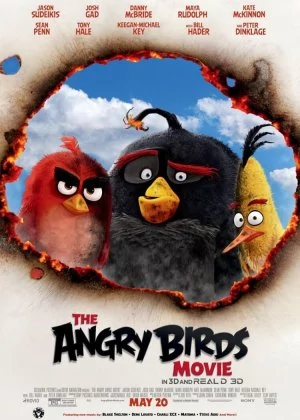 It took 2 directors and 4 writers to come up with this horrifying commercial for a game that was well past its prime. Loud and obnoxious, lacking in plot, comedy and artistry. One of the most cynical animation film I've ever seen, a real low point if there ever was one.