---
1978 / 97m - Australia
Horror, Mystery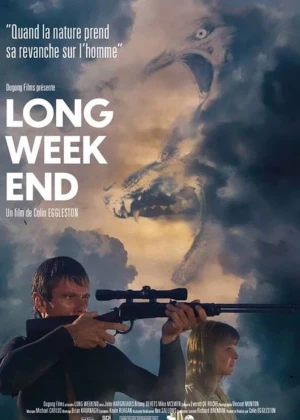 I watched the remake of Long Weekend years ago, it was about time I gave the original a shot. I remembered the remake to be a fun take on eco-horror, that same premise was already present in the 1978 version. It's just a lot cruder in its execution, making it a less polished and enjoyable film.
Read all

A couple decides to spend the weekend outdoors, though the wife would rather stay at a more luxurious hotel. They find a little bay where they put up camp, but they show no respect for nature (and for each other, for that matter), littering and destroying whatever crosses their path. Nature is ready to fight back.

The idea is still pretty fun, the characters are despicable (a bit cartoonesque maybe, but it works) and nature's revenge is fun. The soundtrack is terrible though, the effects are doubty and the performances are bad. The ideas were there, but some scenes are funnier than they are scary, which was clearly not the intention.