---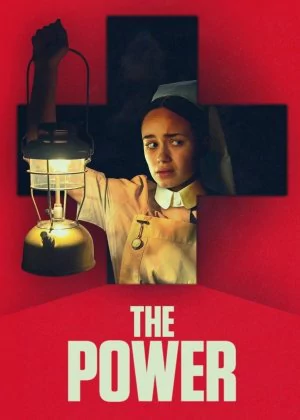 A pleasant little horror film that fails to wow and impress, but offers more than enough genre appeal for fans to warm themselves on. It's not a film that stands out, unless you're invested in the underlying message. If you fancy a good hospital chiller though, Faith's first feature won't disappoint.
Read all

Val is a young nurse who starts working in a tightly run hospital. She's forbidden to talk with the doctors, when she does so anyway she is forced to work the night shift. Val doesn't feel comfortable in the dark and because of the power cuts, there is hardly any light in the hospital.

Dark and empty hospitals never fail as settings for a good horror flick, the build-up is solid, the cinematography polished, and the soundtrack has a positive impact. But the film is never quite scary enough and sticks a little too closely to genre conventions. It is nice genre filler, but it lacks distinctive qualities.