---
2020 / 56m - The Netherlands
Musical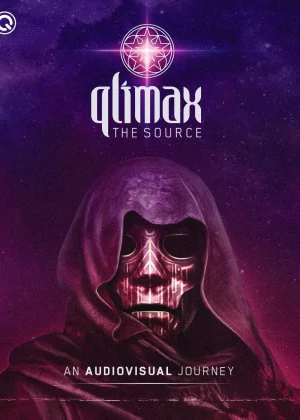 A weird promo-like video for the Qlimax festival (a yearly festival in The Netherlands focusing on harder dance/electronic music). Not quite sure what they want wanted to accomplish with The Source, but I assume they needed something to do when the festival was canceled (because of COVID-19).
Read all

While the festival line-up branches off into different niches, this movie focuses on its most popular style of music: hardstyle. I'm not a big fan myself, despite its name it's actually quite mellow and cheesy, with rather weak kicks and a strong focus on melodies, but that's why it is the most popular subgenre I guess.

They put a lot of effort into the visuals, but they don't always mix that well with the music, and the footage of the artists/DJs feels out of place. It's also a bit too dark and edgy for this type of music, but that's probably the image they want to project. This could've been quite cool and interesting, but if just comes off a little desperate.