---
2016 / 103m - USA
Horror, Sci-fi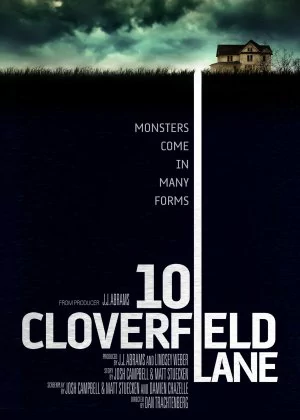 ---
2022 / 99m - USA
Adventure, Horror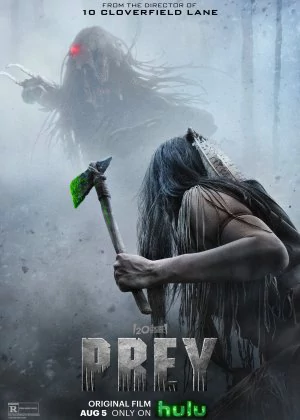 A new Predator film, where the most fearful hunter in the universe takes it up against an Indigenous teen. And loses. As he always does. It's baffling that its species is still somehow holding on to that title because if you can't beat some human teen, you're probably not a very great hunter.
Read all

Naru is a young Comanche girl who wants to be a hunter like the boys. She finally gets her chance when a lion threatens her tribe, but she messes things up. Little do the Comanche know that a more fearsome hunter has landed on Earth, and Naru might be the only one capable of stopping him.

The setting isn't too bad, but the intro is way too long. There are other side stories (like the French hunters) that get into the way of the fun, but the biggest problem is that Naru never presents herself as an actual threat to the Predator. It's not a terrible film, just a little flat and unexciting. This franchise deserves better.
---
2016 / 57m - UK
Sci-fi, Thriller