---
2014 / 106m - UK
Drama, Fantasy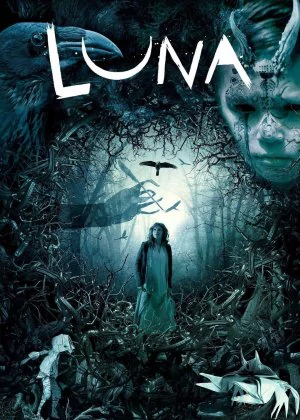 A spectacular film that tries to fuse a character drama with unfiltered fantasy. The result may be a bit uneven and the two sides never truly come together, but Dave McKean does everything in his power to make Luna as memorable as possible. And for the most part, he succeeds with flair.
Read all

Old friends are getting back together after having lost sight of each other. There's a lot of unspoken history between them and throughout the course of the weekend it will all come to the surface. It's certainly not the most original setup, but with McKean's films it's really about execution.

The budget may not have been entirely there, but McKean makes excellent use of the cinematography and score to create an otherworldly universe. The fantasy elements are extremely creative, the performances are on point and the score is pretty magical. The drama is a little too pedestrian, but this is definitely a film worth checking out, if only because it doesn't really compare to anything else.
---
2005 / 101m - UK
Adventure, Fantasy