---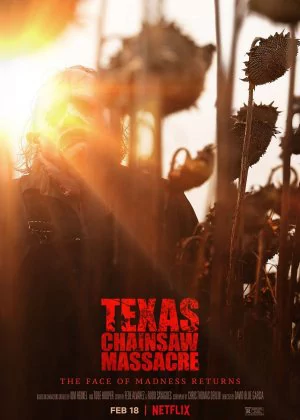 Apparently, there's a new entry in the Texas Chainsaw Massacre franchise. This film came completely out of nowhere, so I went in with even less expectations than usual. Maybe that's why I enjoyed it quite a bit. Or possibly the short runtime and gorier take on the slasher genre did it for me.
Read all

Some kids have bought up half a town, hoping to attract young and idealistic entrepreneurs to make a personal Valhalla away from the big city. What they don't know is that Leatherface is roaming the premises. And when his caretaker dies, nothing is holding him back to go on another murder spree.

Simple plot, annoying teens, grumpy killer. It's an ideal setup for a flashy horror flick, and Garcia makes great use of these limitations. Rather than spend too much time on an elaborate setup, he quickly moves on to some brutal, gory kills and lets the chainsaw roar through quite a few disposable extras. Good fun.