The inoffensive
2013 / 116m - USA
Action, Comedy
Dubious filler
2005 / 90m - USA
Comedy, Crime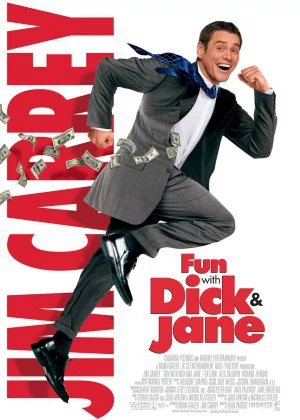 A simple remake that relies just a little too much on Carrey's star power. The plot isn't great, the jokes are somewhat underwhelming and it's all very predictable. At least the film remains light-hearted from start to finish and is short enough not to become boring. Far from Carrey's best work, but decent filler if you're short on comedies.
Big nopes
1999 / 102m - USA
Comedy, Sci-fi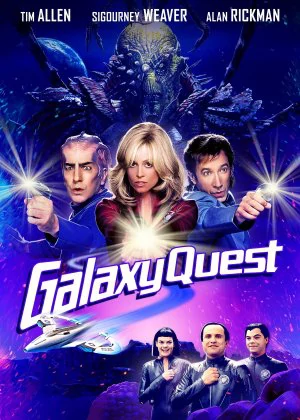 Spectacularly unfunny. I'm not a big Star Trek fan, nor do I particularly like nerd/fanboy culture, so a good parody on these things should be right up my alley. Emphasis on "good", as this was nothing more than a lazy, cheap and predictable attempt to have a little fun at the genre's expense.
Read all

Nesmith and his crew still frequent comic fairs, almost 20 years after their hit series disappeared from TV. Though they still have fans, nobody takes them seriously anymore. Until they're summonsed by actual aliens who think their show was the real thing. Suddenly they find themselves in the midst of a real space war.

Performances are bland, the sets and effects look cheap, the comedy is very predictable and lacks the edge of a good parody. I'm pretty sure US TV sci-fi fans will find something to laugh at here as in the end it's more and ode than a parody, I'm just glad they never bothered to make a sequel.