---
Il Legame
2020 / 93m - Italy
Horror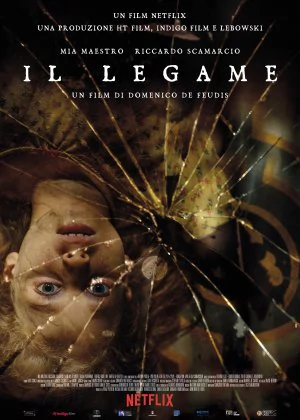 The latest Italian Netflix film is somewhat of a mixed bag. It's nice to see some proper horror being released this time of year, especially with the pandemic messing up so many release schedules, but it's all too clear that The Binding doesn't have the chops to please the full-blown horror fans.
Read all

When all is said and done, this is little more than a basic possession horror. Some local South-Italian folklore was added to spruce things up, but it's simply not distinctive enough to set it apart from its peers. Especially not when the drama supporting the horror is textbook material.

Performances are decent and the setting is absolutely lovely. The setup is quite effective too, but once it's clear where this film is headed it quickly loses its appeal. The horror elements are rather dull and are dragged out. It's reminiscent of modern Spanish horror cinema, but the quality comes nowhere near.