---
---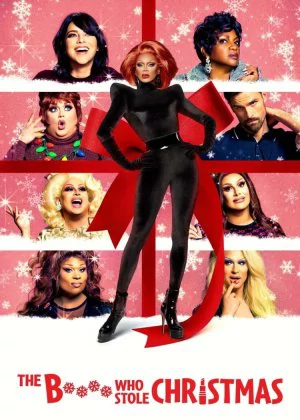 RuPaul's empire is forever growing. Rather than making a simple Christmas special, he went for a full-length feature. In his wake, several of his famous Drag Race queens are enjoying some time in the spotlight. The result is a cheesy but amusing comedy, at least if you can stand the Drag Race vibe.
Read all

A young workaholic reporter is sent to a small town to write an exposé about their annual Christmas competition. When she arrives there she gets a room in a dirty inn. She doesn't really feel at home, but once she starts bonding with the people there, she starts to question some of the choices she made in life.

The comedy is very niche (lots of puns, parodies and visual comedy), the performances are greatly overstated, and the plot is really just an excuse for some drag kitsch. Then again, that's exactly why people are going to watch a film like this. Not as bad as I'd feared, but hardly a future classic.