---
2019 / 78m - Italy
Sci-fi, Romance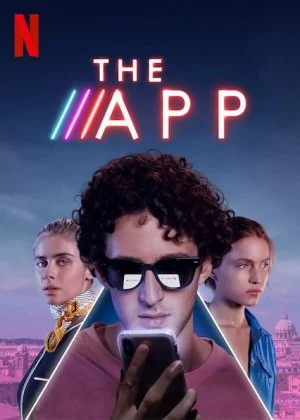 The App was surprisingly nice. I'd read a lot of bad things about this film, which is puzzling because it feels like an elevated Black Mirror short (a show everyone seems to love). While the setup of The App isn't all that original, and the ending probably doesn't even deserve to be called a twist, the execution is well above the level of any and every Black Mirror episodes.
Read all

The story revolves around a young, wealthy guy who has everything going for him. He has a beautiful, dedicated girlfriend, a baby on the way, and he just moved to Italy to direct his first film. But when he downloads a dating app he gets infatuated with a mysterious caller. She seems so in tune with him that he is willing to risk everything he has, just for a meeting with her.

If you haven't figured out already where this is going, you probably haven't seen much recent sci-fi. The film is pretty predictable, but the execution is on point. The cinematography is dreamy, the soundtrack adds a lot of atmosphere and performances are overall strong. Nothing outstanding, but very solid, worthwhile genre filler.