---
De Uskyldige
2021 / 117m - Norway
Thriller, Fantasy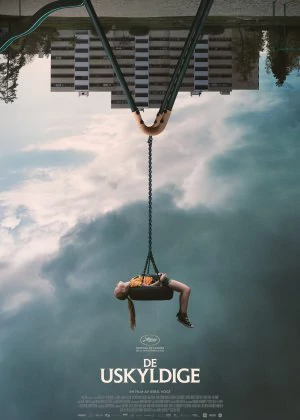 The Innocents delivers a mix of (light) thriller/fantasy and (light) arthouse elements. The result is a decent enough film, but one without a very clear or outspoken signature. If felt like the two halves were working against each other rather than reinforcing each other, leaving me somewhat unfulfilled at the end.
Read all

Ida is moving with her parents and autistic sister to a new neighborhood. It's summer vacation and most kids are on holiday. The few that remain turn out to possess special powers. At first, it's all fun and games, but when one of the kids discovers the destructive effects of his powers, their games become dangerous.

The performances are solid, and the premise is interesting. The slow pacing feels a tad forced, the genre elements are a bit too light to be interesting and the runtime a little long for the meager plot. The cinematography and score aren't that distinctive either. It's not like this is a bad film, just too tepid for my taste.