---
2009 / 94m - Spain
Mystery, Thriller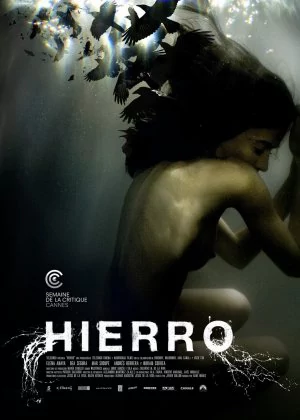 A very neat mystery from Spain. Director Ibáñez delivers a nice mix of genres, adds just a touch of arthouse flair and drapes it over a solid drama. The result is a film that thrives on atmosphere and is gripping from start to finish. Maybe Ibáñez could've pushed it just a little further, but that's just nitpicking.
Read all

Maria travels with her son Diego to Hierro, a barren little island in the Canaries. When Diego goes missing, her world collapses. To make things worse, she is forced to stay on the island until the judge arrives to take some DNA samples. Not sure what to do with herself, Maria starts her own investigation.

The cinematography is classy, the score is present but not overwhelming, the performances are strong. The ending may not be the most original, nor are the events leading up to it, but Ibáñez makes sure the film is a slick and pointed experience with a proper dramatic impact. Recommended.
---
Autómata
2014 / 109m - Spain
Action, Sci-fi, Thriller