---
Hui Nan Tian
2020 / 107m - China
Drama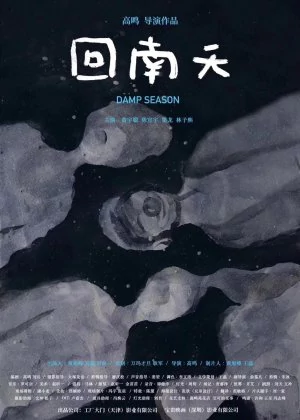 A pretty little arthouse drama. Damp Season isn't a very novel take on the genre, stilted performances, somewhat impenetrable characters, and slow pacing are some of the key characteristics of the film. The execution is pleasant though, which makes this a very palatable film.
Read all

A young couple's relationship is hitting some bumpy patches. He works as a security guard in an abandoned amusement park, she works for a flower shop. As the spark slowly disappears from their relationship, they both meet new people who rekindle their romantic feelings.

The cinematography is pleasant, the performances are strong and minor fantastical touches help to elevate the film. The score was a bit too minimal for my taste (mostly absent in fact) and I felt this film didn't add that much to other, similar films out there, but if you're looking for a fine, Chinese arthouse drama, this film delivers.