---
2021 / 110m - USA
Musical, Comedy - Animation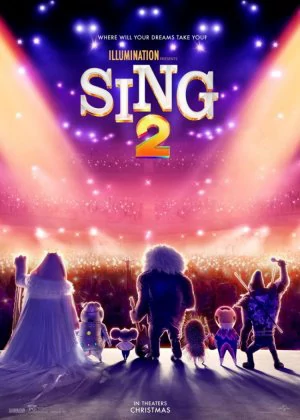 When a film does well you can expect a sequel, which is pretty much the only reason this film was made. The same characters return in a more ambitious plot, but the formula hasn't changed a bit. Pop music is given a small make-over, while the plot is a simple vehicle to sell Hollywood's questionable ethics.
Read all

Buster is running a very successful musical in his local theater and his theater group loves what they do, but clearly that isn't enough. He wants to make it huge in the big city, and so he sneaks his way into an audition with a big wig producer. What follows is a lot of stress and despair, for a very slim shot of actually making it big.

The film is bright and colorful and the finale is pretty spectacular (musical-wise, I guess fancy stages are a bit easier when you're doing an animated film), the rest is pretty terrible. Poor voice acting, horrible soundtrack choices, a bland plot and dire comedy. Sadly, that's pretty much par for the course when watching US animation.
2005 / 109m - UK
Comedy, Sci-fi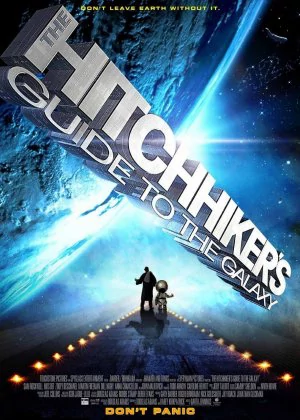 ---
2016 / 108m - USA
Comedy, Musical - Animation