---
2014 / 133m - Turkey
Horror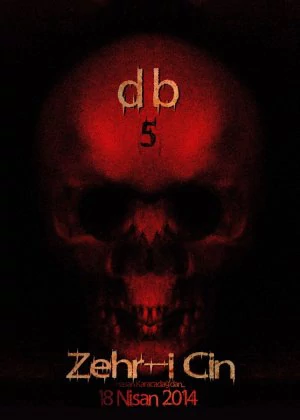 I'm familiar with the Dabbe series, but never watched an entry before. I wasn't sure whether it was a smart idea to start with the fifth film (ideally it's something I prefer not to do), but I'd read the individual entries aren't all that connected and availability was also an issue, so I just went for it.
Read all

This film feels like the Turkish equivalent of the past 15-20 years or Western horror. There's a bit of everything here, but it's mostly just another possession movie. The fact that we're talking Djinns here doesn't add a lot, but at least the setting and the religious angle give it a slightly fresher edge.

There are some decent and effective scenes, but overall the film's at least 45 minutes too long. The story isn't that interesting and the films keeps on going. The scares are also quite cheap, mostly relying on loud noises and flashy editing. It becomes too repetitive and after a while you feel the tension dropping. It's a shame, I think it would've been quite a bit better as a 90-minute film.