Rare treats
Minuscule - La Vallée des Fourmis Perdues
2013 / 89m - France
Comedy, Adventure, Animation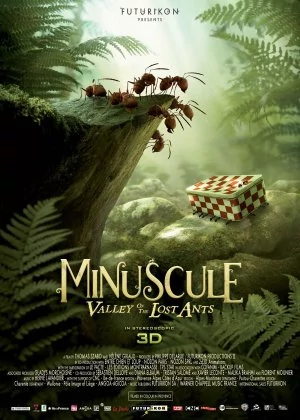 It's cute, charming, funny and perfect for a warm summer evening. Don't expect anything deep or challenging, just let the film's charm sweep you away.
Solid pieces
Minuscule 2: Les Mandibules du Bout du Monde
2018 / 92m - France
Animation, Adventure, Comedy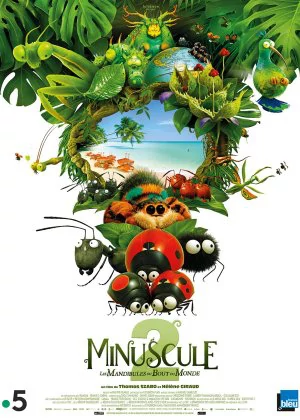 The first film was absolutely adorable. The sequel doesn't change too much, except that it tumbles into some all too obvious pitfalls. The setup is bigger, the adventure is bolder and the fantasy elements more pronounced. The problem with all of that is that simplicity was one of the primary strengths of the franchise.
Read all

After helping one of the black ants escape a red ant attack, the youngest of two ladybugs lands in a box and is shipped off to Guadeloupe. His dad travels after him, hoping to be there for his son when the box is opened. Guadeloupe turns out to be a strange and dangerous place for two ladybugs who only know mountains.

The best part of Minuscule are the adorable character designs and the almost seamless integration of CG and real-life footage. There's a bit too much human interaction and the adventuring takes up too much of the runtime, whereas the animal interactions are the real treat of the film. A solid sequel, but no match for the first one.