---
2019 / 90m - Belgium
Drama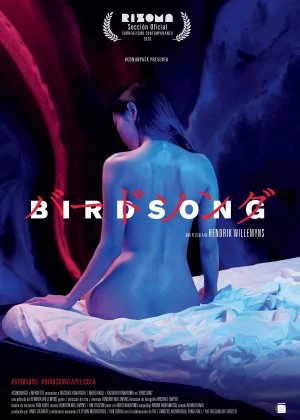 A peculiar Belgian-Japanese co-production. Written and directed by Willemyns (50% of Arsenal - a local pop band), it's a film that challenges the abusive nature of the music industry, a topic no doubt close to his heart. I'm not entirely sure why Willemyns felt the need to move his story all the way to Japan, but the result is pretty interesting regardless.
Read all

Asako is part of the night cleaning crew, but music is her true passion. When she is approached by a talent scout, she feels this is her one shot to make her dream come true. Making it to the top relies on more than just talent, and she'll soon find that the people in the industry care more about exploiting her than nurturing her talent.

The presentation is nice, some light fantastical (but somewhat generic/exotic) elements add a little extra flair, and the performances are solid. Though Willemyns visibly makes an effort to create something unique, the result is a bit too uneven to have a big impact. It's never quite moody or stylish enough, nor is it thematically strong enough to be a true masterpiece. The potential is there, so definitely worth a watch.