---
Rampo Jigoku
2005 / 134m - Japan
Horror, Fantasy - Anthology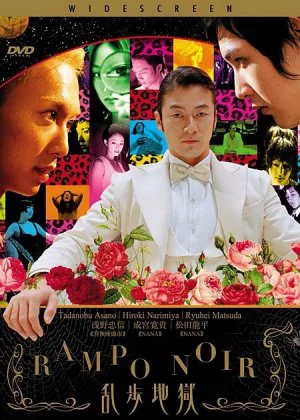 An amazing collection of shorts, brought to life by superb actors and featuring strong and diverse styles. A true sight to behold and without a doubt one of the best Japanese horror projects around.
---
Nekeddo Burâddo: Megyaku
1995 / 76m - Japan
Horror, Sci-fi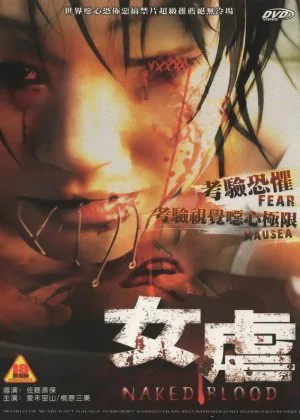 ---
Supesharu Ressun: Hentai Sei-kyôiku
1990 / 53m - Japan
Drama, Fantasy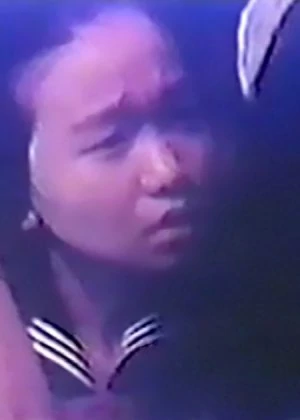 A fascinating title for a dire pinku film. The pinku genre is often seen as a hotbed for talent and the freedom that comes with the format has yielded some great directors, many of which went on to become lauded arthouse favorites. But that's just the top of the iceberg, sadly the genre also hides a lot of crap.
Read all

A young student with no place to stay visits her teacher and asks her if she can stick around. The teacher and her husband see no problem with this request, but it doesn't take long before she gets mixed up in their relationship. There's some fantasy nonsense in the margins, which makes very little sense and is probably best ignored.

The pinku scenes aren't very enticing, the plot is nonsensical, and the film looks terribly cheap. Even so, Sato would end up directing a short for the Rampo Noir anthology, one of my absolute favorites, so I guess it was all worth it in the end. I would skip this film if I were you though, there's really nothing of interest here.