---
Qiu Jue
1972 / 99m - Taiwan
Drama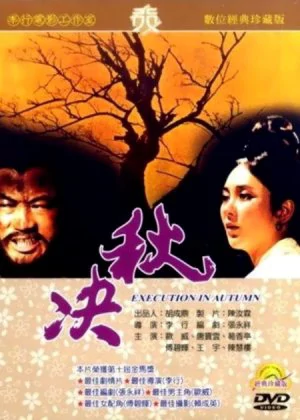 A classic Taiwanese drama. Like Hong Kong, Taiwan used to a be a nation specialized in genre cinema. It's not that there weren't any dramas being made, but the lack of subtlety made them into an acquired taste and difficult to export. A film like Execution is Autumn is a pretty good example of this.
Read all

Pei Gang has been sentenced to death for murdering three people. He claims lawful self-defense, but his pleas are ignored, and his sentence will be carried out. Pei Gang's grandma is a respected villager and she tried to overturn the verdict. She buys her grandson another year, which becomes his deadline to try and get out of his thorny situation.

The performances are decent, but not very spectacular. The cinematography is rather basic and the drama quite slow. It's the music that is extremely overdone and makes this film overly sentimental. It becomes difficult to care for the characters and since that's really all there is to this film, it's not a big success.
---
Yang Ya Ren Jia
1965 / 111m - Taiwan
Drama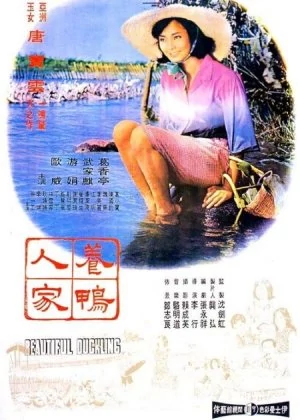 Chinese classic that offers little more than a long-winded narrative. Stylistically there's absolutely nothing happening, the actors are loud and obnoxious and the plot is hardly worth a second glance. It's mind-boggling how they managed to get 120 minutes of material out of it.