---
Les Demoiselles de Rochefort
1967 / 125m - France
Musical, Romance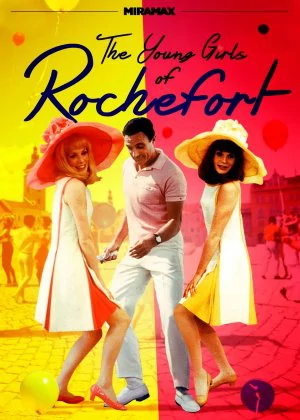 Les Parapluies de Cherbourg
1964 / 91m - France
Musical, Romance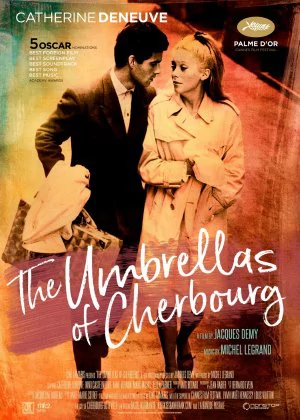 Pretty disappointing. Not that I'm a big fan of musicals, but throughout the years I've seen my fair share and I've learned to at least appreciate their particularities. The Umbrellas of Cherbourg isn't your average musical though and it comes with its own set of rules, which I found very hard to get used to.
Read all

No dance routines here, but more surprisingly no (actual) songs either. Instead, every line of dialogue is sung by the characters. It's quite awkward, quite grating too, and it didn't get better throughout. It felt forced and uncomfortable, even a bit lazy as the dialogue and music are poorly adjusted towards each other.

The plot/drama is extremely flimsy too. The excessive emotions displayed by the characters appear to come out of nowhere, tough decision come easily yet seem to leave deep traumas after all. It's as if crucial parts of the film are simply missing. At least the film is quite colorful, that's about the only positive I could find here. Not impressed at all.